Payment solutions for all your companies needs.
No matter if you are just a small company needing a mobile credit card solution or a large company needing a full point-of-sale integration, MebaSo has a solution for all your business needs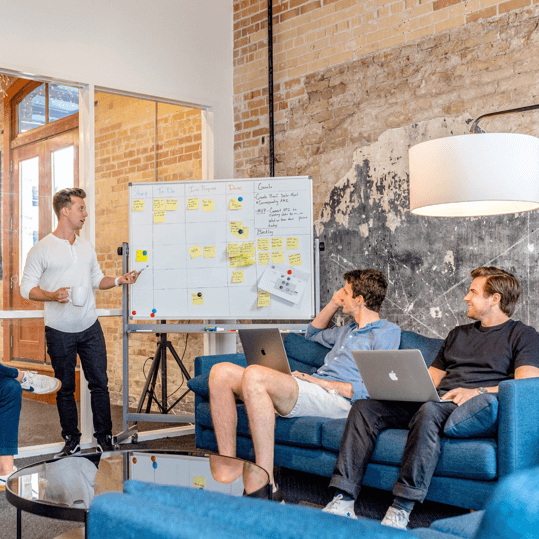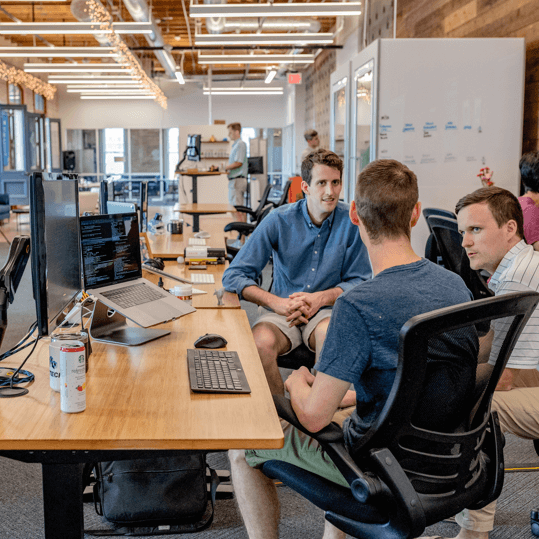 There is no limit to how we can help you with all your processing needs.
Do You Want To Boost Your Business?
drop us a line and keep in touch